Our Partners
To operate, service and maintain an efficient multi-modal transport system and solutions, Bombela Operating Company relies on strong and trusted partnerships. The relationships we have built with our partners provide us with access to their executive management, technical experts and support teams ensuring that we provide extended value to our stakeholders.
Below are our partners who enable us to continually provide thought leadership and best practice to our customers.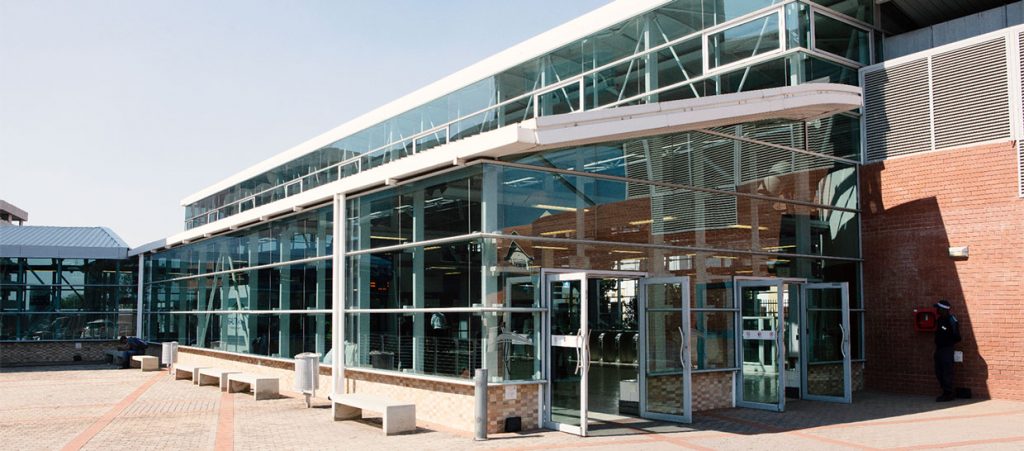 RATP Dev
The primary shareholder of Bombela Operating Company is an international group, RATP Dev, which operates and maintains urban and intercity transportation systems. RATP Dev runs within four continents to achieve and enable tailored smart cities through closing the gap between rural and urban areas, unlocking regional economies and systematically bringing people together.
RATP Dev designs, deploys and manages every part of the transportation chain – from operations to service and maintenance. Operational excellence and a wide range of innovative technical solutions have seen the company transport 1.5 billion passengers every year, all around the world.
RATP Dev can improve and maintain any network, no matter the mode of transit – from the busiest metro in the world to the fastest train in Africa. RATP Dev offers unmatched expertise and a network of 110 subsidiaries around the world.
Together, our solutions make the time spent in transit more productive and enjoyable, and we make travel easier.
SPG
The Strategic Partners Group (SPG) is a proudly South African broad-based black economic empowerment business that thrives by investing in sound business opportunities that are essentially based on improving the quality of life of its stakeholders. SPG aims to deliver sustainable profits to its shareholders whilst improving the quality of life of all stakeholders through the innovative delivery of services.
SPG was formed primarily to partner the Bombela Consortium which has a responsibility for the design, construction, commissioning, operation and maintenance of South Africa's biggest legacy construction project, the Gautrain Project.
The expertise available in the group includes, but is not limited to the construction, financial services, telecoms, resources, education, transportation, lotteries and mining industries.
Together we are rolling out sustainable, environmentally friendly, customer-centric, world-class and high-integrity solutions for responsible development.